WORKSHOPS
---
Silversmithing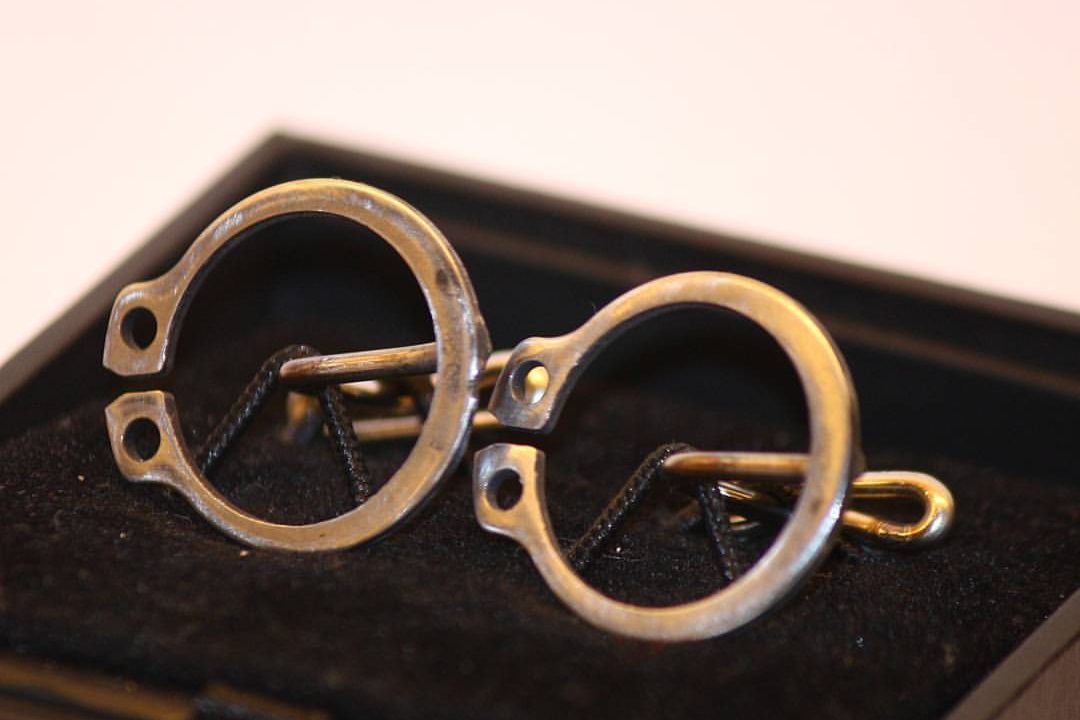 This very popular workshop is available to all members who have completed the security course and are held approximately 3-4 times per year, if time allows. Here you get to learn the basics that are required to successfully manufacture sterling silver jewellery.
Bike Workshop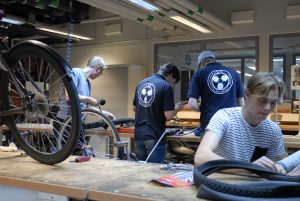 One to two times a year, XP ponds off its bike-specific tools and invites all members to swing by and fix or maintain their own bikes. On-site access to both tools and expert assistance is available in the form of dedicated board members who are more than willing to help you get in order your cycle for the season.
Santa Workshop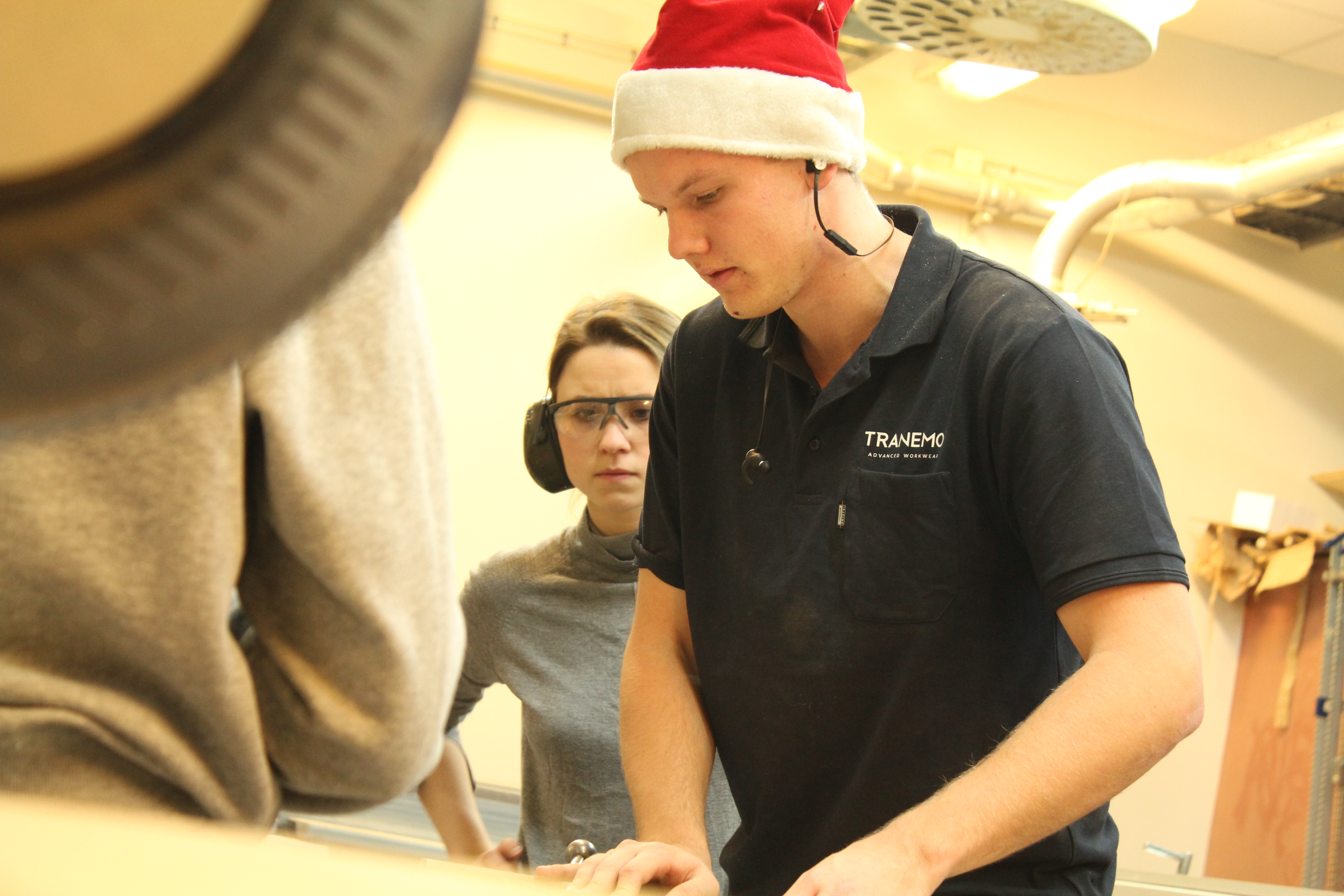 When Christmas is around the corner, the XP Board arranges a Santa workshop where you as a member can come and make your own Christmas gifts for family or loved ones. If you don't have a project in mind, the XP Board can come up with ideas of simpler things you relatively easy can do in an evening. The evening is usually held in early December so keep an eye out for advertising via our Facebook page.
Valentine's Day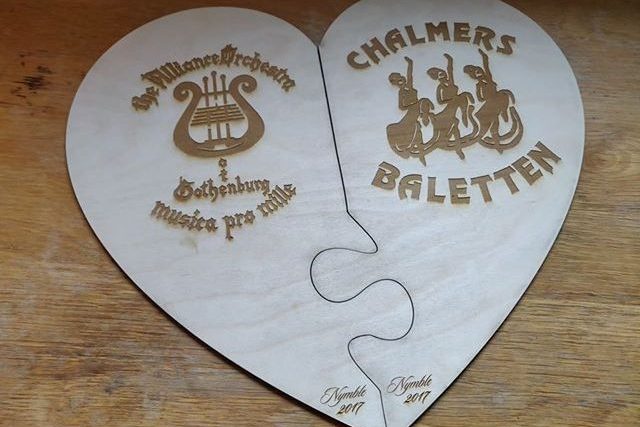 Does your better half feel that she, he or it has always lacked a little refined steel, wood or silver? Shortly before the 14th of February each year, we invite our members to a great opportunity to make something personal to someone who is important. The XP Board are in place to help, so no workshop license or membership needed, just the school's own safety course. Keep an eye out for the event on our Facebook page.