THE EXPERIMENTAL WORKSHOP'S BOARD
---
The XP handlebar is the experimental Workshop Board responsible for administering the association's equipment, maintaining good relations with Chalmers staff and the association's behalf, educating members and taking care of the daily operations.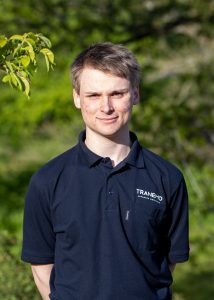 Sebastian "Klepp" Zamola, chairman
As chairman, he is XP's own recorder who always prepares all meeting minutes with at least one additional typo. If you can't find him, he's probably already out at sea on the boat. Sebbe's two favorites are autocorrect and the boat.
Reads 3rd year mechanical engineering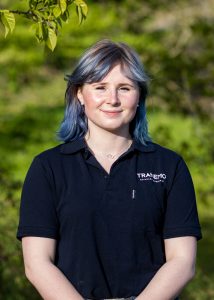 Sally "GW" Ivarsson, Vice Chairman/Treasurer
Sally has taken the natural step from MnollK to XP and has now become aware of workshop-related activities such as the manufacture of seat dupes and threading in the lathe. With her always cheerful attitude and colorful personality, Sally livens up XP. She hopes to continue running the workshop in a way that welcomes everyone to learn more about renaissance idea of chseting.
Reads 3rd year mechanical engineering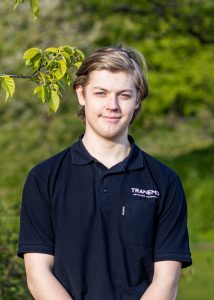 Erik "Loreal" Henriksson, Head of Education
Our education manager who knows most things and has a golden hair like a well-combed lion! Most likely you will find him somewhere in the workshop with some new solution to a problem, if not, he sits and squats over some new block ad on the future Jaguar. Once this is done, he also makes sure that we get trained members of the metal and wood workshop.
Reads 3rd year mechanical engineering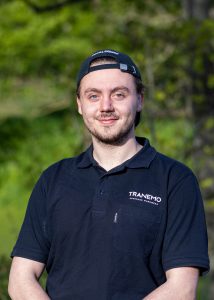 Ludvig Brodén, Master of Works
In ancient legends it says about a master who learned to TIG'a before he could walk, and whose first words were "but kuuuuken too". A fool's end man who makes the angels of hell shake his boots.
All we know for sure is that he's called Brodén.
Reading some unclear master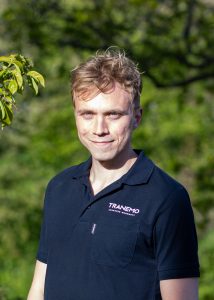 Karl "Donje" Janestad, Timmerman
XP's carpenters. Can be found in the wooden workshop with a joint tail at the top or on a wakeboard, still with the fogtail in hand. According to legend, he can make a cutting board in two seconds blank.
Reads 2nd year Mechanical Engineering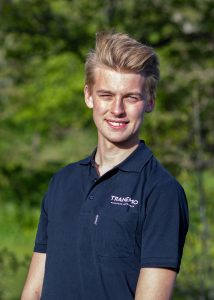 Joar "Concordia" Bergström, IT Manager
XP's own IT guru with an ability to find a balance between milling and email communication with Chalmers IT helpdesk. When he does not service XP's high-performance office computer, it is the pre-use stuk when both camber, chrome and RGB joints are to be introduced on our poor number. It is not only land-going vehicles that lie in his way, but also the boat ing world is turned upside down in his presence.
2nd year at Design and Product Development
Alexander "The Seagull" Nordemark, 3D/Laserman
The seagull confidently holds its guarding wings over its 3D printers. When he is not in the 3d booth in the process of printing a jet engine to any new number, he probably sits on the pass code at an unreasonably high speed performing Olga's stairs.
Reads 2nd year Mechanical Engineering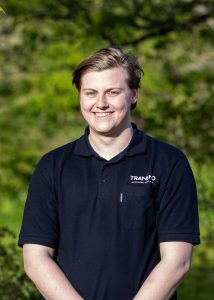 David "Belzebub" Hanås, Spons Manager
A nice man in his best days. He has a penchant for older Volvos and fluffy dogs. When he does not go in one of his goa 240's to the family in Stockholm, he writes sponsmail and brags about his new projector. The favorite outfit is a combination of Biltema's sausage T-shirt, sausage swimwear, sausage briefs, sausage socks and sausage hat, an excellent choice of upholstery that suits all celebrations and ceremonies. With great creativity in both the workshop and on the meck of loose numbers, he always succeeds with what he wants, even if it is not quite right.
Reads 3rd year mechanical engineering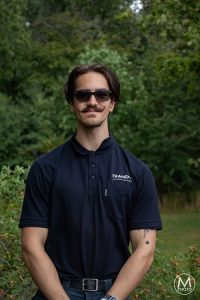 Amin "Lil italy" Othman, PR manager
With its block and sketch pen and the best mustache of the XP handlebar, Amin is our very own estet and PR manager. If he does not forge a new ring in silver, welds together a giant dice or writes on a new Instagram post, he will probably fly up on his board along the streets of Gothenburg with a camera in his hand.
2nd year of mechanical engineering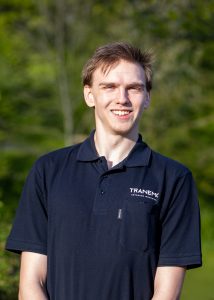 Daniel "K-Bar" Persson, Composite Manager
Daniel from the star department! Or at least from the astronomy department of physics. With experience in carbon fiber from Formula Student, our dear composite manager leads us forward in the expansion to new super light and strong materials in the buddy lab. Or yes, at least it's on its way…
Reading some suspicious space master